Electric irons
are also a kind of household appliances that we often use in our daily lives. But for this kind of high-power household appliances, there are a lot of things that need to be paid attention to.
1. We all know that clothes can be ironed dry with an electric iron. This is because when we use the iron, the moisture in the clothes is sucked into the iron. After using the electric iron, we need to pour out the moisture. To completely drain the moisture in the electric iron, we also need to plug in the electric iron and let the electric iron run for a period of time.
2. Pay attention to the safety of electricity. Household appliances such as electric irons are generally very powerful. When we use it, it is best to turn off other relatively powerful household appliances in the house. Only in this way can the normal operation of the electric iron be guaranteed. In addition, we also need to use better quality power strips.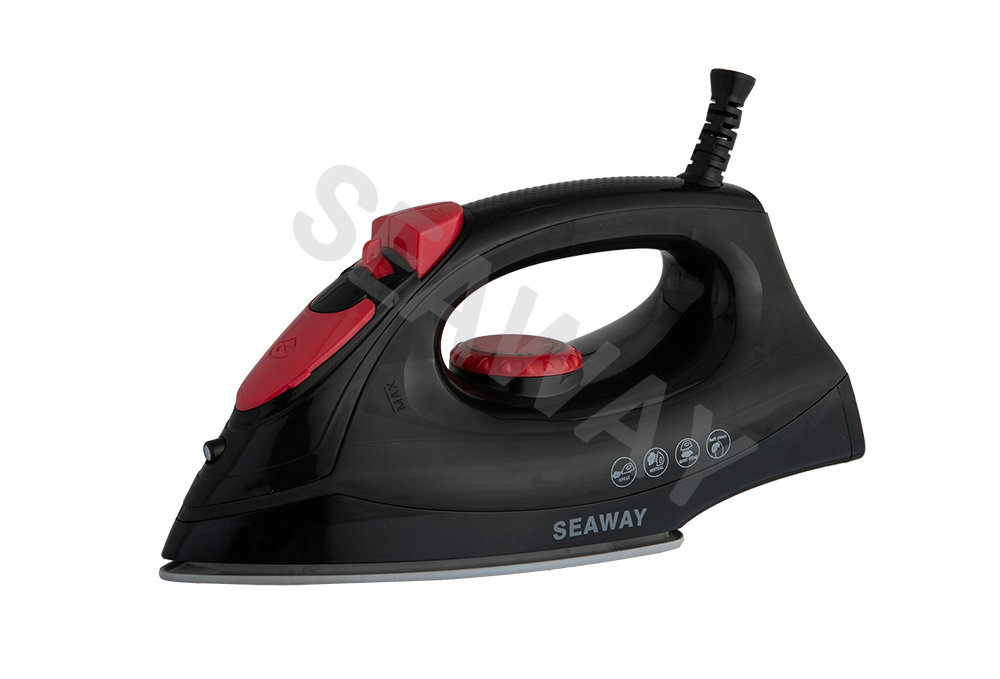 3. According to different fabrics, different ironing methods are adopted. If you do not understand these ironing knowledge, it is likely to damage our clothes. For example, the clothes we iron are made of nylon, so we need to put some cloth on the clothes. If you iron directly on top of nylon cloth clothes, it may cause a lot of spots on our clothes.
4. If the fabric of the clothes we iron is cotton. We must first observe the thickness of the clothes to be ironed, and then observe the degree of wrinkles. Then determine how much spray to use for ironing based on your own observations. It is worth mentioning that if the color of the clothes is relatively dark, we should iron the back of it.
5. When we iron some thicker clothes, we should pay attention to the substitution between light and heavy. If you blindly press down and iron your clothes, you may damage your clothes and cause your clothes to be damaged by high temperature. Everyone must pay attention to this point.